Online Safety
Whilst the internet and technology can really help us educate your child, it's crucially important that we ensure all children stay safe and are protected from online harm.
Please read the following information before continuing to our Virtual school.

or the link below to view the Virtual School.
Our Teachers will never...
...CONTACT YOUR CHILD PRIVATELY

Teachers will never contact your child using their own personal emails, phone numbers or social media. They will only ever contact your child through the blogs or via email in reply to any emails sent to the year group email addresses.






…ASK YOUR CHILD TO SHARE AN IMAGE OR VIDEO OF THEMSELVES

Teachers will never ask your child to send photographs or images of themselves. Children can send images or videos of their learning to the year group emails if they choose to, but this a choice and not an expectation. Teachers will only ever share these on blogs with permission from parents.






...ASK YOUR CHILD TO CHANGE APPS OR WEBSITE - ONLY USE RECOMMENDED PLATFORMS!

Teachers will never ask your child to meet them on another app or website suddenly. We will only ever suggest websites which we have checked are reliable.




...ARRANGE TO MEET YOUR CHILD OFFLINE REMEMBER, THESE ARE SCHOOL LESSONS!

Even when schools are not using E-learning, teachers will never arrange to meet your child offline




TOP TIPS - How to ensure your child is safe online

Try to support your child during learning time so you can see what they are doing. Ask them to work in an open space, not in a bedroom or behind closed doors.

If anything feels wrong or different, contact your school immediately.

Have regular conversations about online safety and encourage them to share their online experiences with you.

Don't rely on internet filters to monitor websites.
Support for parents and carers to keep their children safe online includes: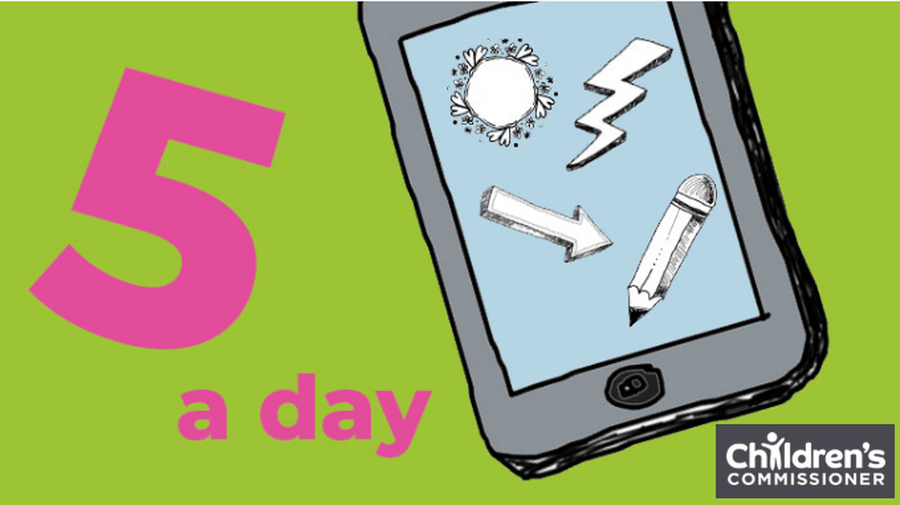 Children's Commissioner Digital 5-a-day
The digital 5 a day provides a simple framework that reflects the concerns of parents/ carers as well as children's behaviours and needs. It can also act as a base for family agreements about internet and digital device use throughout both the holidays and term time.
For more information on the Digital 5-a-day please click HERE.