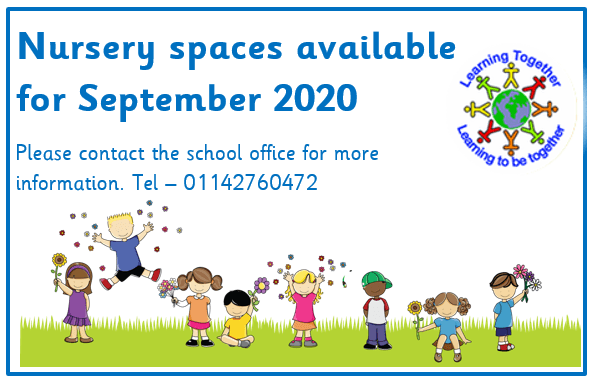 ---------------------------------------------------------------------
Some important information from Mrs Andrews, please click HERE to read it.
Message from Mrs Andrews
We were really pleased to begin the journey of reopening school to more children.
The Director of Public Health in Sheffield was happy for schools to open more widely and we have done that this week. You can read his letter here. We began to welcome Year 1 and Reception children back to school today. It has been lovely to see them and we have had lots of fun with bubbles!
The children are getting used to their new groups and some new faces with the adults they are with, but they come smiling and leaving smiling everyday! The children are doing some excellent learning in their small groups already, as well as having fun. The building has been set up to help keep everyone safe and all the staff have had safety training.
Thank you to parents who have been amazing and being so supportive!
We have now planned to be able to bring in our Year 6s in Week Beginning June 29th when we can celebrate all the years they have been with us and to say thank you for being amazing! They are such lovely talented young people and we miss them.
We are also really pleased to be able to then bring Year 5 in to school for the last two weeks of term to help them prepare for Year 6.
What makes us sad is that we are not able to bring Years 2, 3 and 4 back to school. We are really missing them and are really looking forward to when they can get back to school. Virtual School will continue and all teachers are now in school so if you need ANY help please just ring.
Transition: Over the next couple of weeks we will be sending everyone information about their new classes for next year. Your old and new teachers will be videoing short messages to say hello and to help you feel better for when you return.
Summer holidays: We will be providing children with a fun project for the holidays and the pack will also include year group spellings and some other important things that can help prepare for next year. We want you to enjoy your holidays but also know there will be less to do so you might like some things to keep you busy!
Reports: All parents will receive their child's report in July. They will be posted aiming for July 13th 2020. If anyone has moved recently please let us know so we can ensure your child's report arrives safely.
If you would prefer your child's report to be emailed please let us know on parents@pyebank.sheffield.sch. uk
ITS NOT TOO LATE TO START OR CATCH UP ON VIRTUAL SCHOOL. IT WILL STAY ON OUR WEBSITE UNTIL SEPTEMBER SO YOU CAN START AT WEEK 1 IF YOU HAVE TO!
If your child is in Years 2-6 you can still collect Free School Meals vouchers if you are entitled.
For ALL children in Reception and Year 1 who are not in school you can collect a pack of work and a packed lunch hamper for the week. Enough to make 5/6 lovely sandwiches with some crisps, a fruit pot and some biscuits each.
If you are a Year 1 or reception parent and you are still unsure about returning to school have a look at the Virtual Tour on the Headteacher's Blog. Click here to view.
As soon as we know more about September we will let you know. Thank you for all your support and thank you for taking the time to talk to Miss Zabeda, Miss Debbie or the teachers when they call.
If you believe you qualify for a Key Worker place at school and want your child to return then please contact Mrs Stanley for more information.
AND FINALLY CLICK HERE TO FIND OUT MORE ABOUT CLASSROOM CLAP AND JOIN US AT 2.30PM. SEND IN YOUR VIDEOS AND PHOTOS TO FEEL FULLY PART OF THE FUN! parents@pyebank.sheffield.sch.uk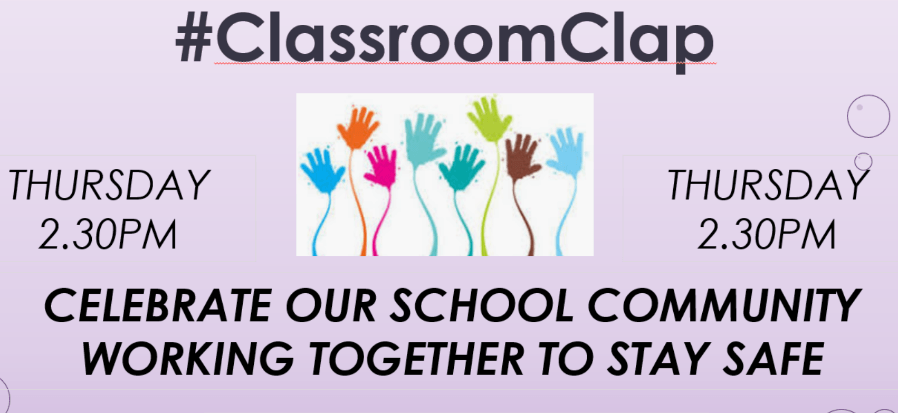 To see previous updates click HERE
-------------------------------------------------------------------------------------------------------------------------
WELCOME TO OUR WEBSITE
Thank you for visiting Pye Bank C of E School Website. We hope you will find our website it very informative and interesting.
The school is welcoming and friendly, and its values and ethos are reflected well in the positive attitudes of pupils and staff. Pupils are polite and friendly and all cooperate well together. (OFSTED)
I am absolutely thrilled as Headteacher to introduce you to Pye Bank CE Primary School.
Pye Bank CE Primary is an academy and has been a member of the Diocese of Sheffield Academies Trust since 1st July 2019. It is a fantastic school, set in the heart of Pitsmoor and this is an exciting time for us. We have introduced a new and exciting curriculum and we encourage innovative practice and creativity. The curriculum is designed to serve the very diverse community of which we are so proud.
----------------------------------------------------------------------------------------------------------------------------------------------------
After School Provision launched this term
In September 2019 we launched a new after school provision at Pye Bank!
The provision is available Mon - Fri with sessions running from 3.30m to 5.30pm. Open to children between F2 and Year 6 at a cost of £7 per session. Places limited so contact the school office if you would like a place.
More information about the activities available Here
--------------------------------------------------------------------------------------------------------------------------
BREAKFAST CLUB & THE BAGEL BAR
Our school has joined the Goverment's National School Breakfast Programme (NSBP) which is being delivered by the charities Family Action and Magic Breakfast.
We are pleased to now be able to offer a healthy school breakfast to all children via the school's Breakfast Club and the new Bagel Bars available around school. By offering a breakfast to all children we believe that they will be more settled and ready to learn at the start of the school day.
------------------------------------------------------------------------------------------------------------------------------------
Burngreave Food Bank 2019
We have had a fantastic response to our plea to parents for donations to the local food bank, click here to see just how many people your donations fed!
--------------------------------------------------------------------------------------------------------------------------
Latest School Calendar Events
Parenting Course

02

Jul

2020

8:00 am - 11:30 am @ Gemstone Cafe

Parenting Course

03

Jul

2020

8:00 am - 11:30 am @ Gemstone Cafe

Parenting Course

04

Jul

2020

8:00 am - 11:30 am @ Gemstone Cafe

Parenting Course

05

Jul

2020

8:00 am - 11:30 am @ Gemstone Cafe

Parenting Course

06

Jul

2020

8:00 am - 11:30 am @ Gemstone Cafe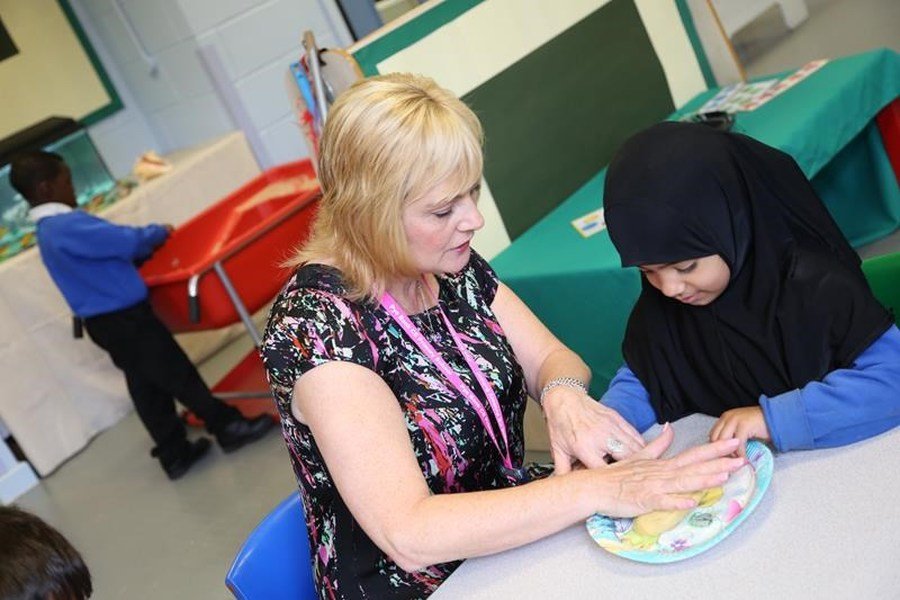 | | |
| --- | --- |
| iOS | Android |