Welcome to Pye Bank CE Primary
PE & School Sports Page
For regular updates on how #TeamPB are doing, please follow us on our PE Twitter which can be found on this link @PyeBankPE
The last few have been for Pye Bank in regards to School Sport and PE. We reached new heights with our achievements, one of them being gaining the School Games Gold Mark accreditation. This is a huge milestone which we hope to retain.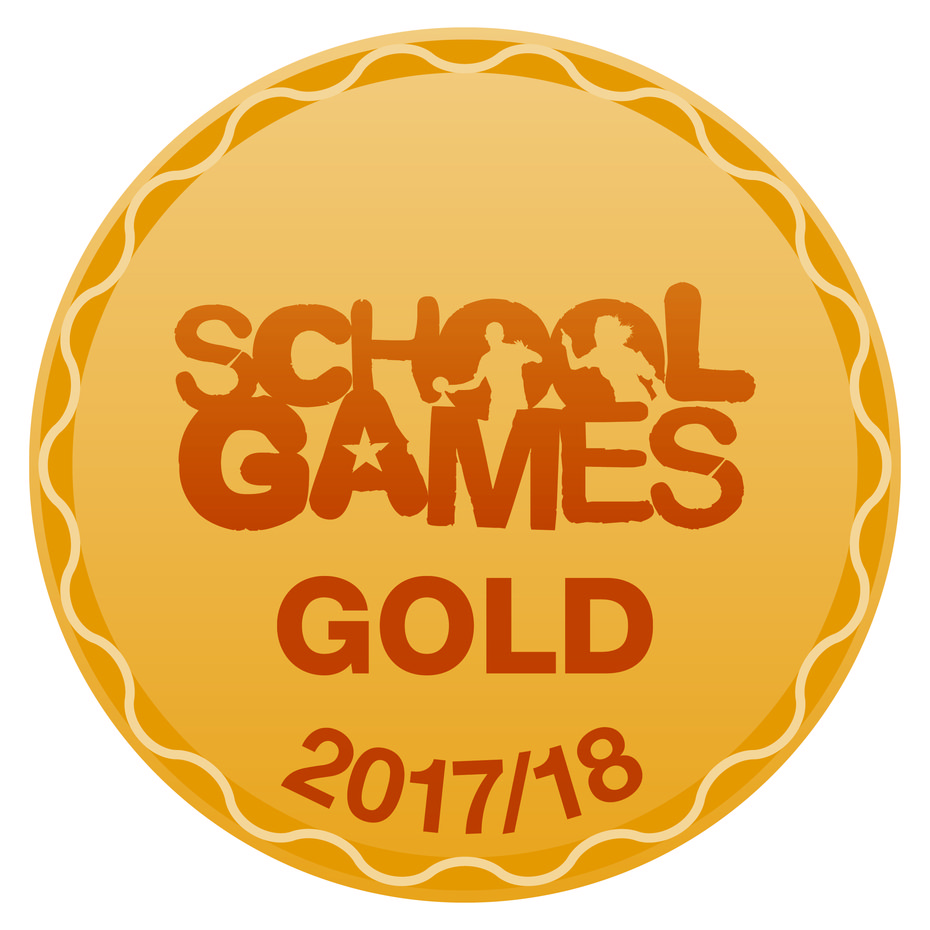 As a school we were also recognised for our provision and development within PE and School Sport, out of 30 Arches Primary schools we were awarded the Primary School of the Year for Sport. We were invited to an Awards Night by the Arches to receive our Plaque and Certificate.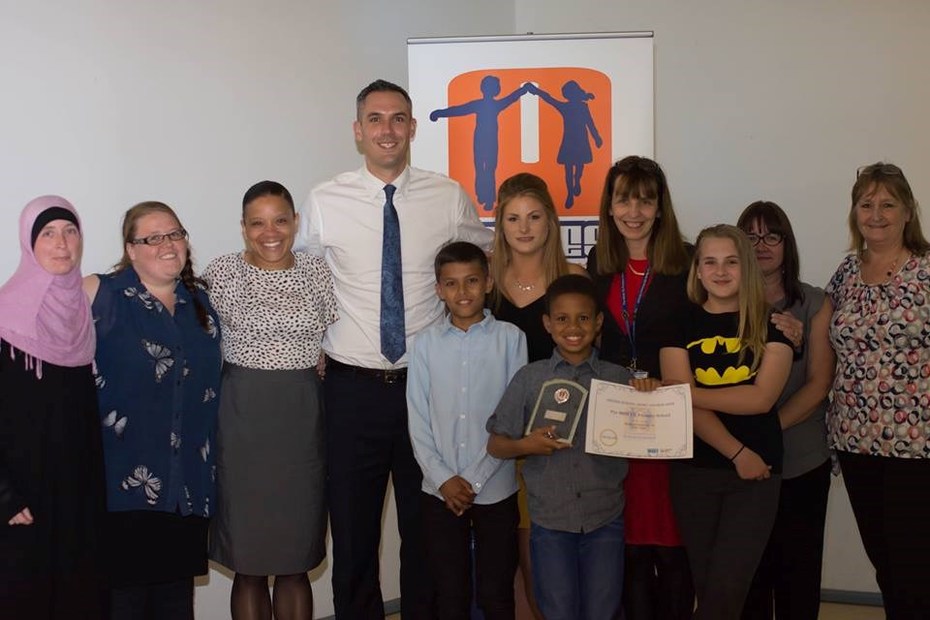 Tania Marsden, our schools PE Coordinator, was also awarded Arches Highly Commended PE Coordinator of the Year for her fantastic work.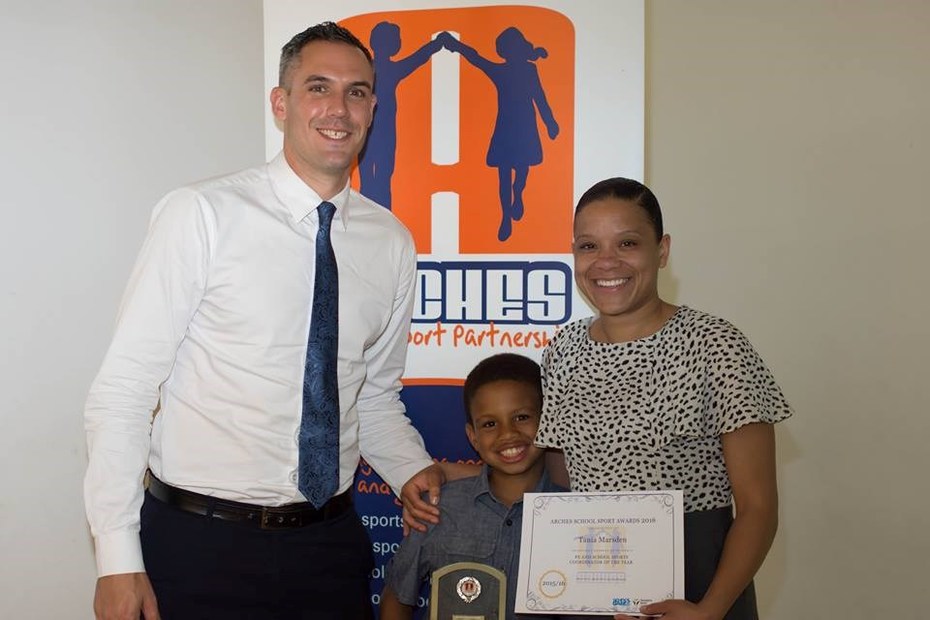 What is the Primary Sports Premium Funding?
The Primary School Sports Premium Funding is an initiative facilitated by the Government and this funding comes from the Department of Education, the Department of Health and a small amount from Sport England. This funding has been provided to help enhance and improve the provision of PE and School Sport for Primary Schools. This funding has been guaranteed until 2020, which is fantastic news. The sports premium funding for March 2018 to April 2019 is approx £19,570.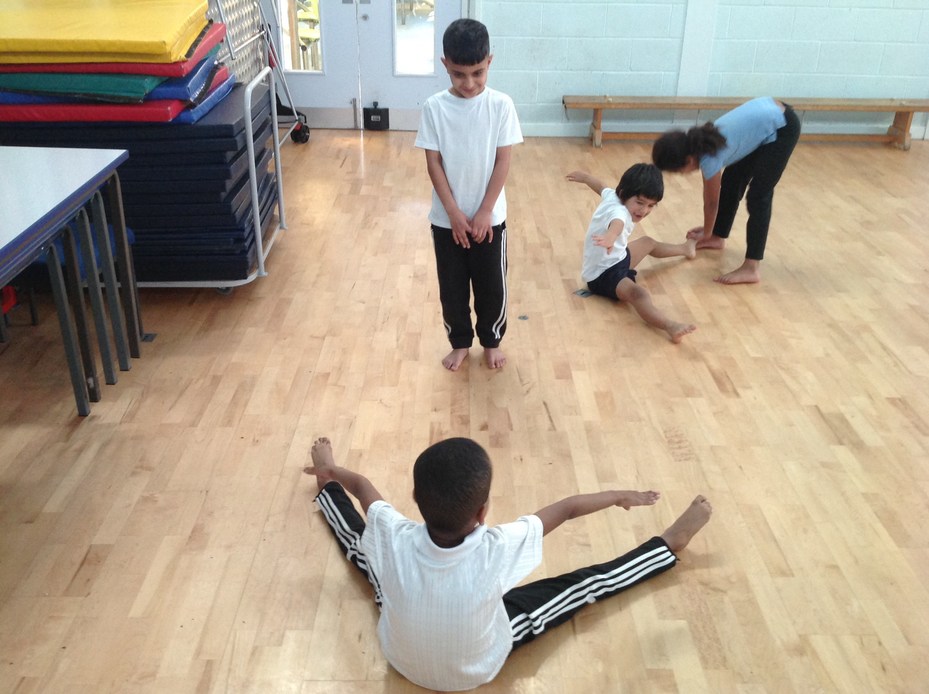 How are we using our Physical Education Grant?
Pye Bank have used this money to work with key partnerships such as the Sheffield United Community Foundation and Arches School Sport Partnership. These partnerships allow us to reach our main focus of up-skilling our teaching staff by "Team Teaching" the PE lessons with qualified experienced sports coaches who can support our staff.
In addition to this we use this money for
Equipment and resources for PE

Facilitating afterschool and lunch clubs

Travel to competitions and sporting activities

Healthy schools workshops and event days

Implementing designated Lead PE Staff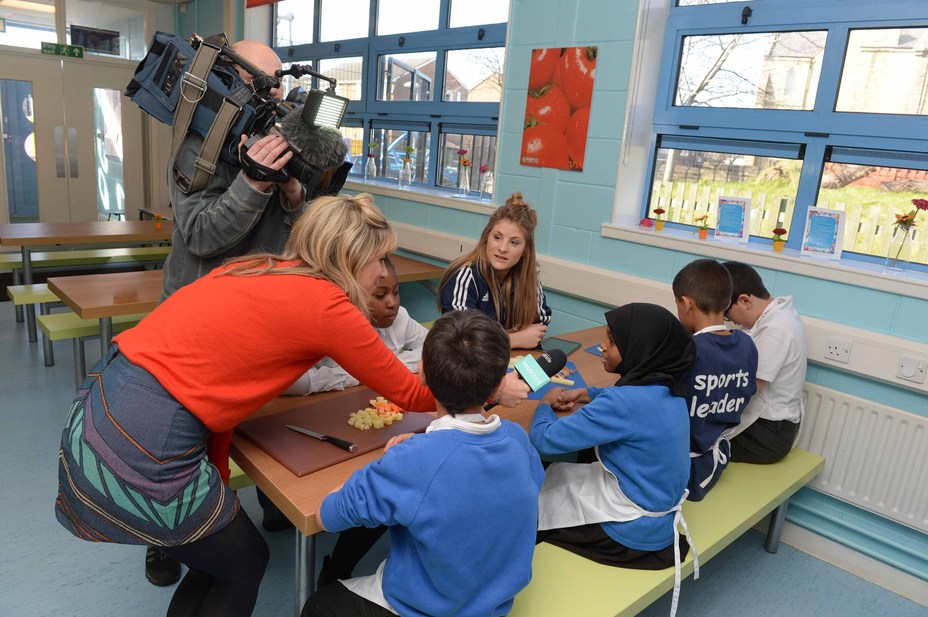 Pye Bank Sporting Heroes
At Pye Bank we have been very fortunate to have had the opportunity to meet and talk to some sporting legends. We have even been lucky to have hosted the likes of Nicola Adams OBE and Kell Brook within our school to come and work with our children in Boxing and Healthy Eating. We have met Nicola Adams OBE, Kel Brook, Tom Daley, Jessica Ennis-Hill CBE, Karen Darke and the Sheffield Sharks Basketball Club.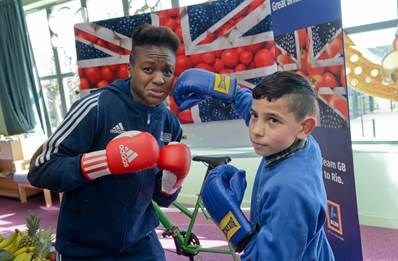 Awards for All Grant
Within the academic year of 2015/2016 Pye Bank Primary school were successful in gaining additional funding to support our provision of health, physical activity and education.
The project named "Learning together, Learning to be together" has allowed us to significantly improve our provision for extracurricular opportunities and enhancement within education. Without this substantial grant support Pye Bank would not be as successful within the provision as we have been.
The grant has allowed us to provide a richer PE curriculum, having the funds to hire in alternate activities for the children to learn and experience. We have doubled the amount of Afterschool clubs on offer, with many nights having 2 clubs running at the same time, we were also able to provide a before school running club where the whole community were involved.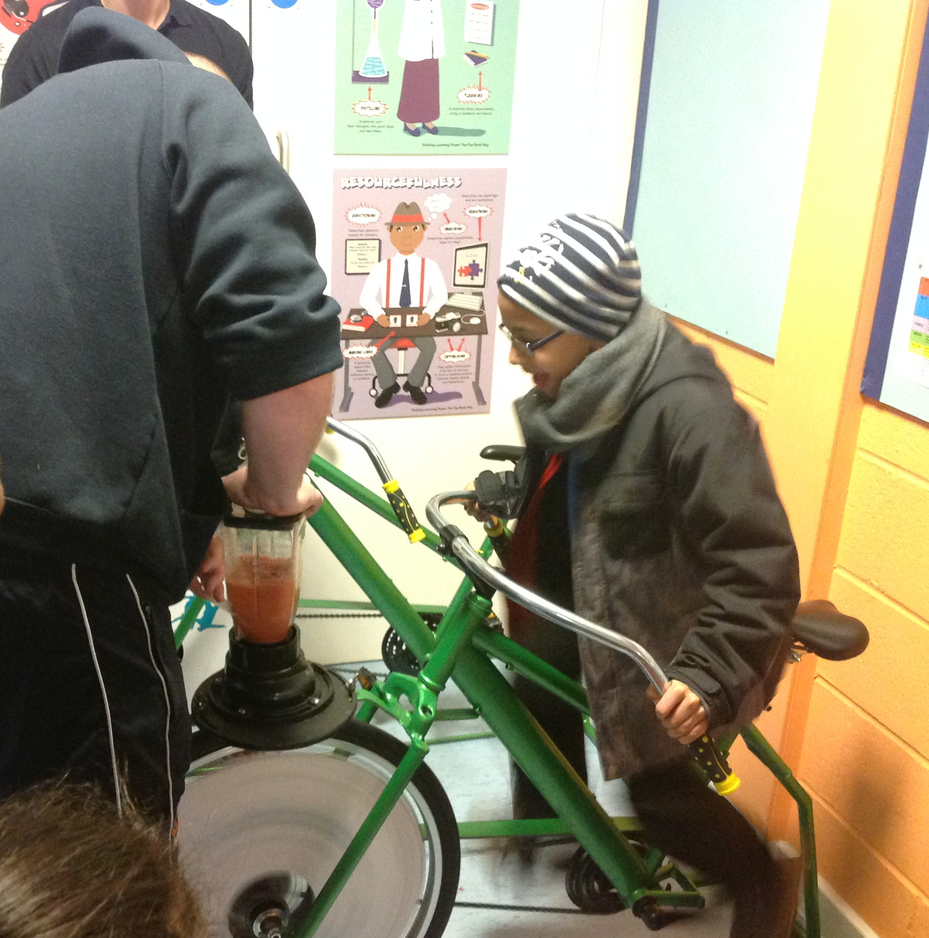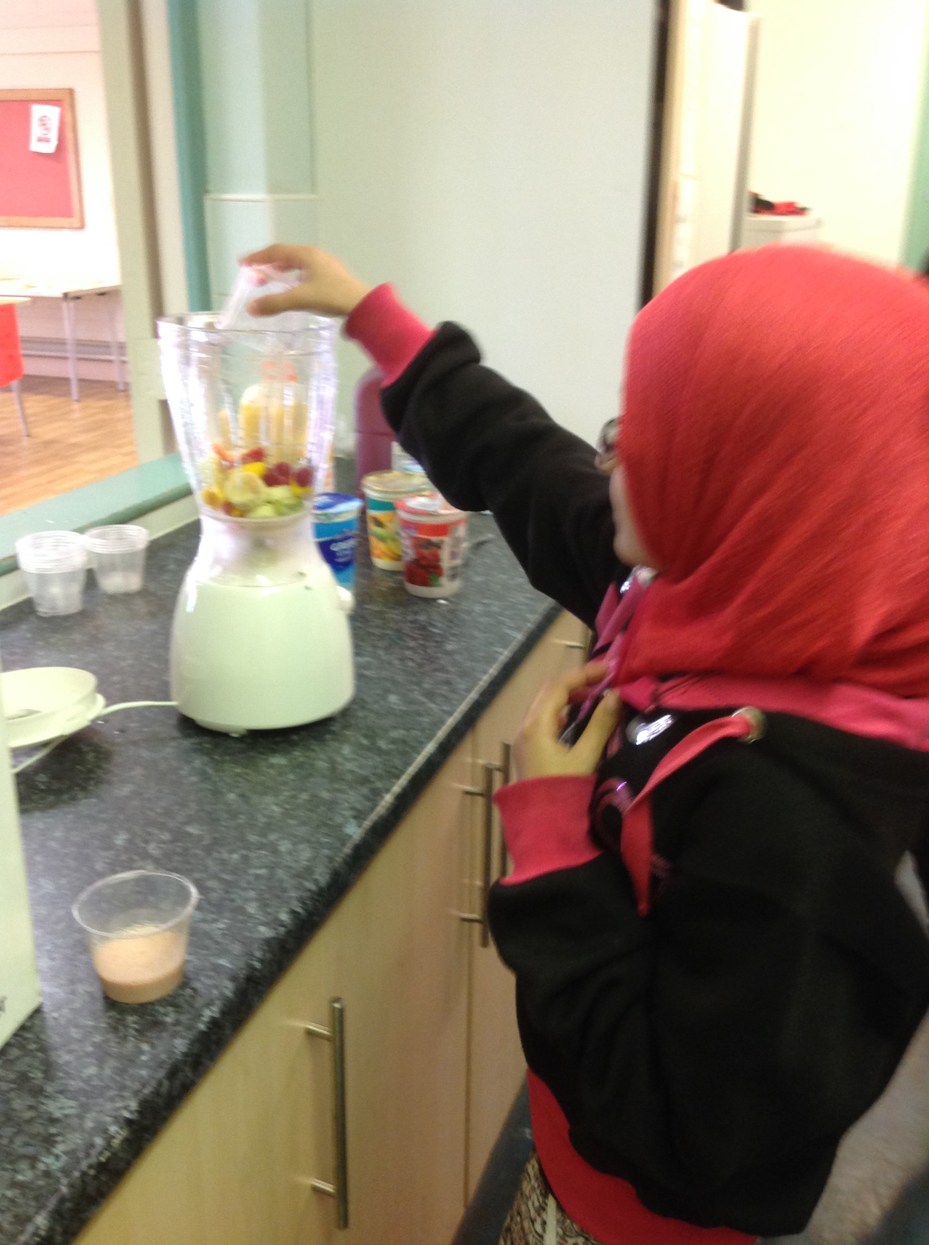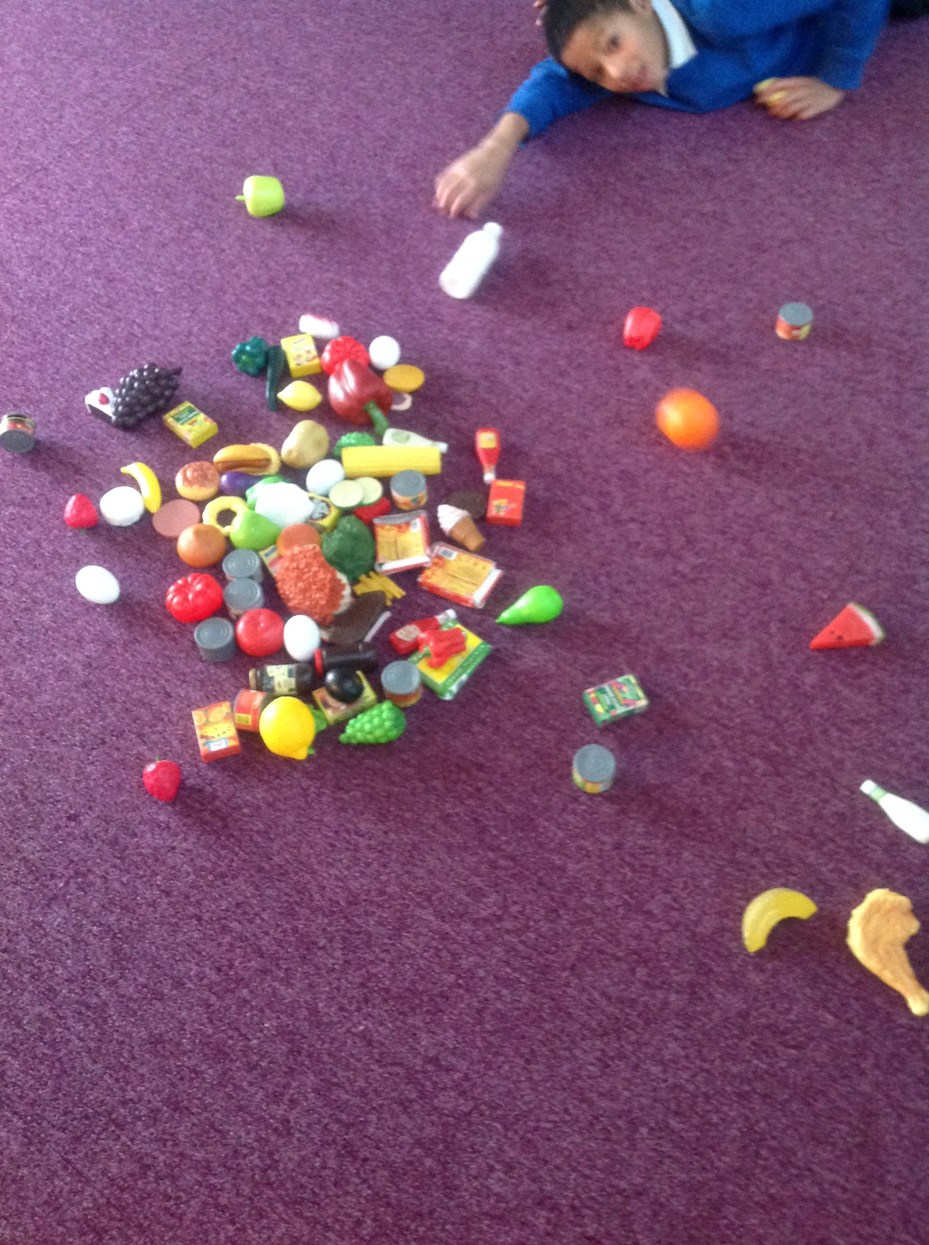 Extra-curricular Opportunities
At Pye Bank we pride ourselves in having the resources to provide numerous sports afterschool clubs that provide opportunities for KS1 and KS2 pupils. We regularly link our afterschool club provision to upcoming festivals and competitions to prepare our children in advance. We also use our links with our partners to help provide these clubs. We have at least 5 afterschool sports clubs running per week, with clubs rotating age group and sport each half term to cater for as many pupils as we can.
Please speak to Miss Marsden or Miss Shearwood from the PE team if you would like to discuss your child's involvement within afterschool clubs.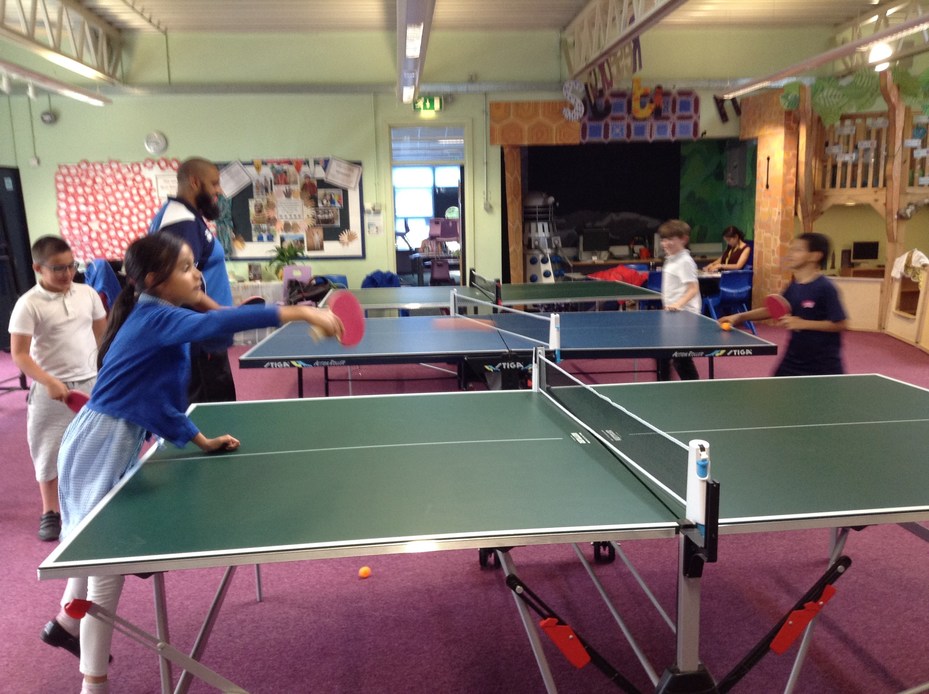 Competitions and Festivals
Our continuing partnership with Arches SSP allows us access to competitions and festivals throughout the year. Our pupils regularly get the opportunity to participate competitively as well as participating just for fun. At Pye Bank we like to offer our children these opportunities as we feel it enhances their childhood and their education.
Some recent successes have been
Y5/6 Girls Football 3rd Place- Bronze Medals

Y2 Hallam FM Games 1st Place-Trophy and £300 sports voucher for school.

Y5/6 Athletics 6th place

Y5/6 Handball 3rd Place
We have also participated competitively within Boys Football, Cross country and Y3/4 Handball, as well as being involved in festivals such as SEN Volleyball and Sky Sports Living.
We are a part of the Sheffield Federation for School Sport, which gives us access to organise Girls and Boys Football and cricket matches against other schools within our league, and participate in Saturday Cross Country competitions at different locations around Sheffield.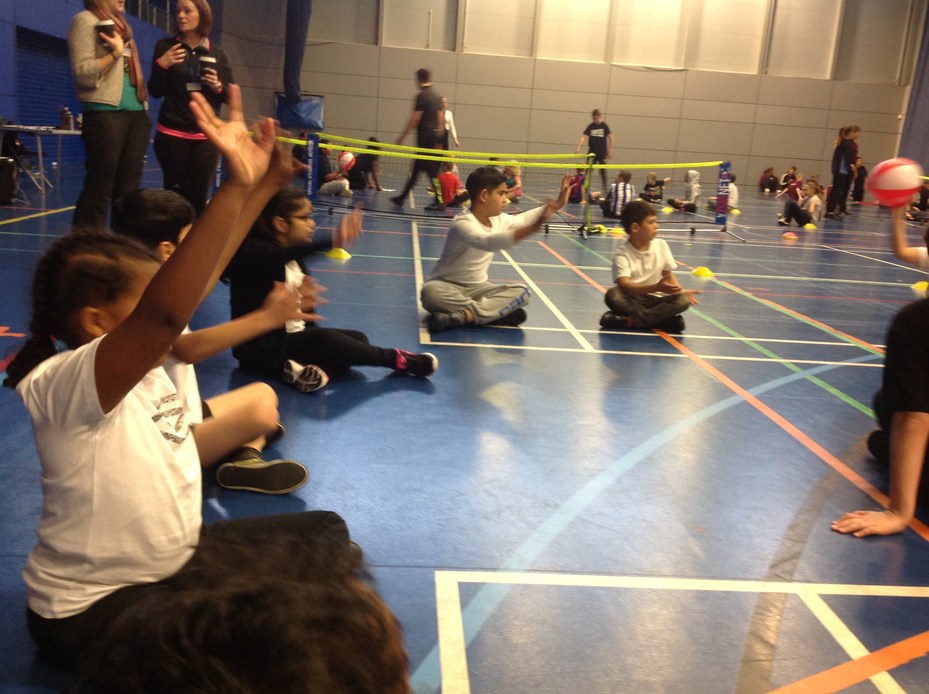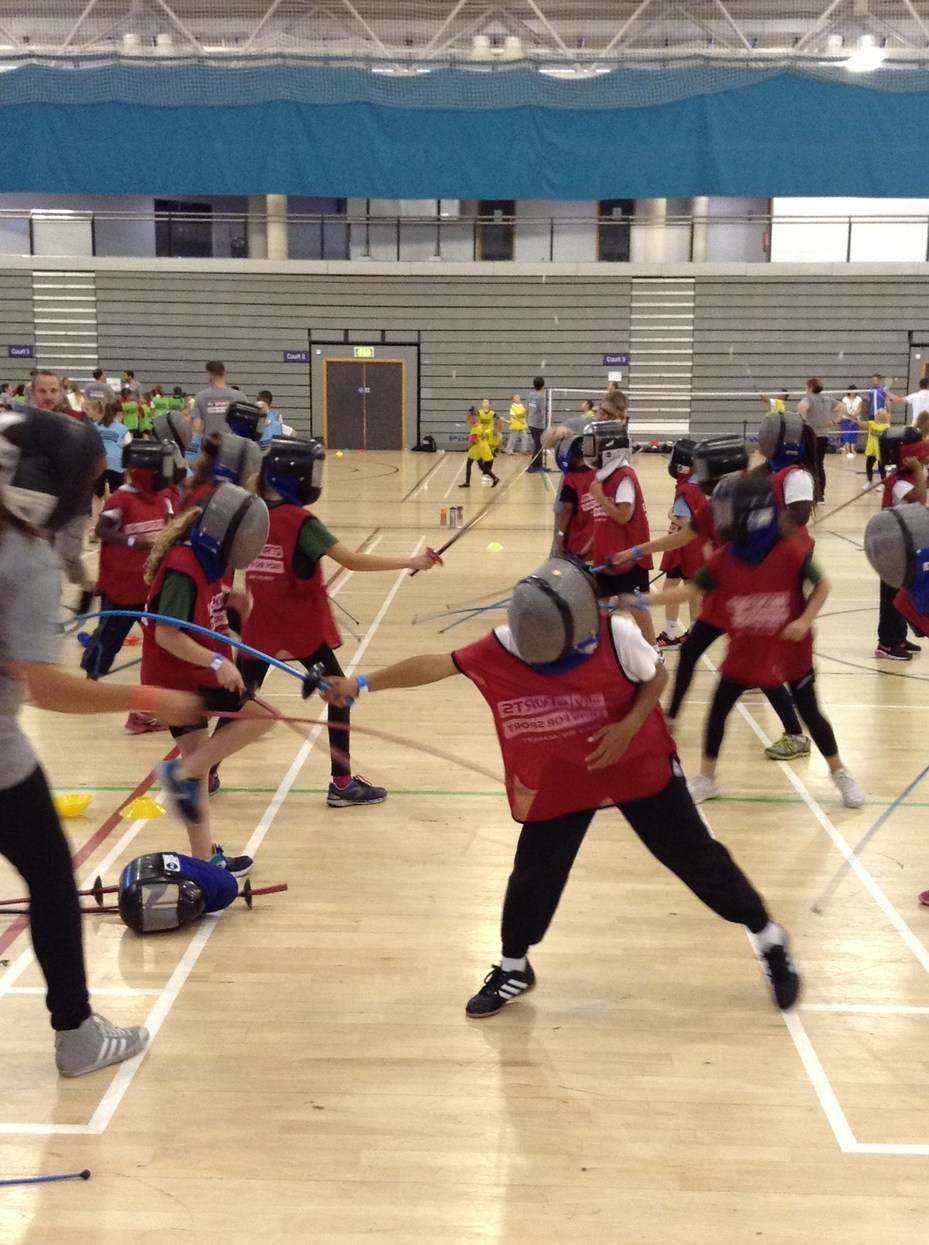 Pye Bank in the Media
Pye Bank regularly featured within local and national news. We have had double page spreads within the Sheffield Star, Yorkshire Times and Burngreave Messenger as well as being on National TV on ITV Calendar, BBC Look north and Newsround.
Meet #TeamPB
Netball Team Boys Football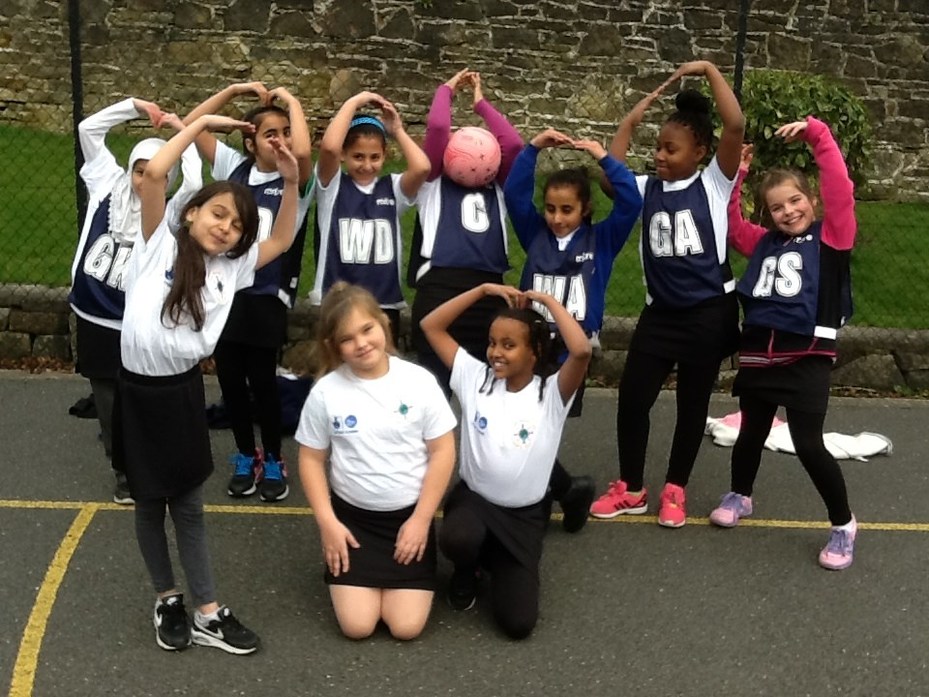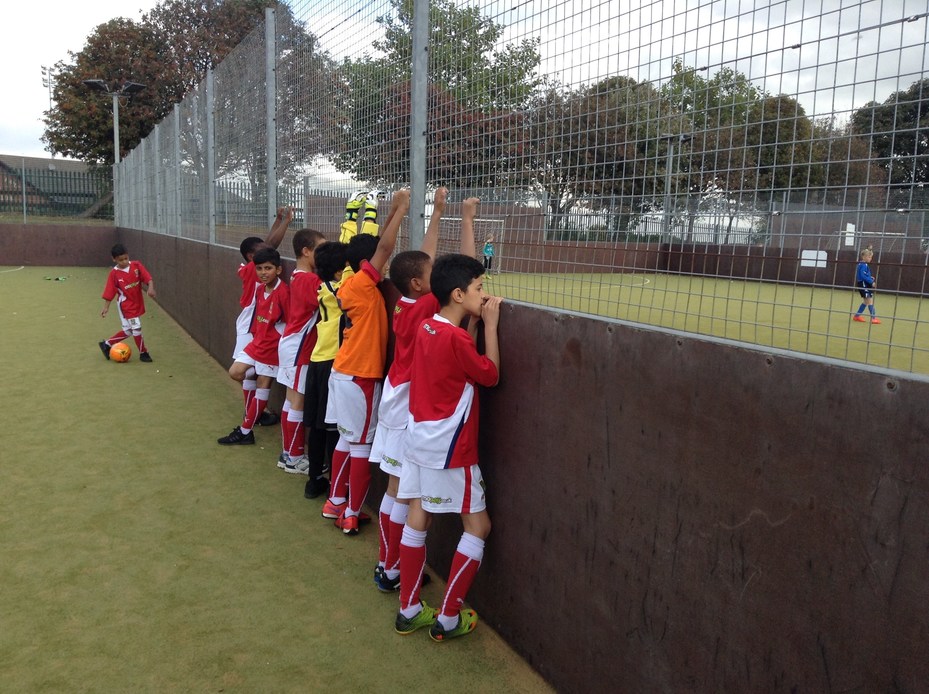 Girls Football Cross Country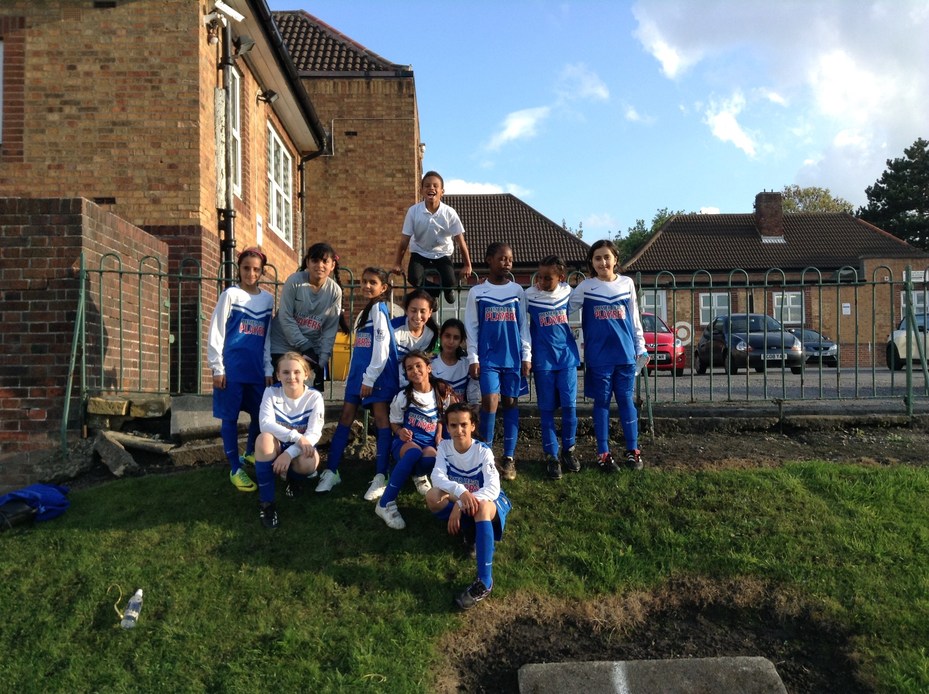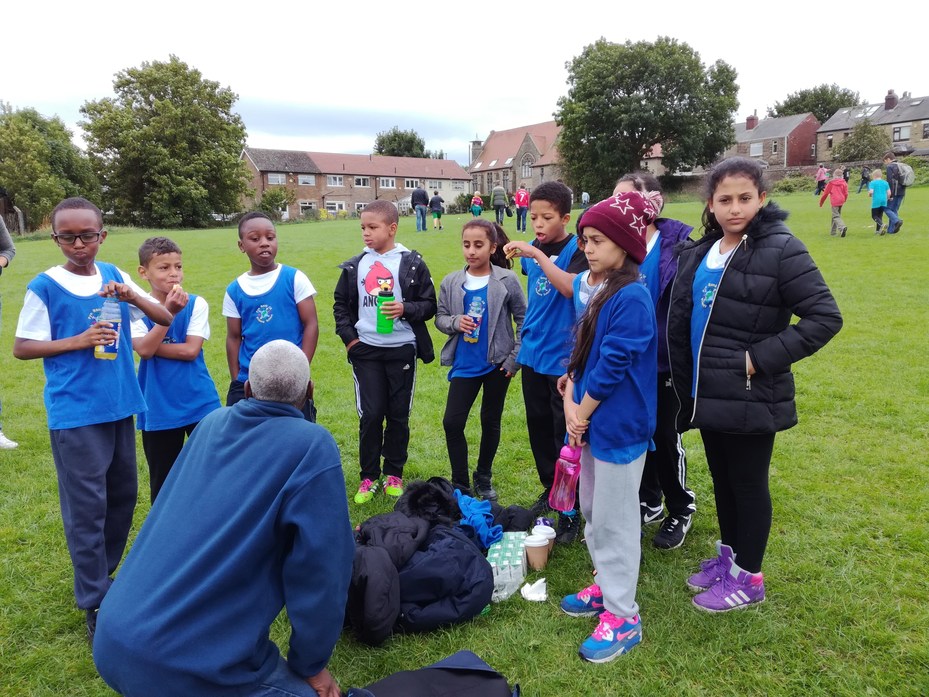 Our Partners
Arches School Sport Partnership

Sheffield Sharks Basketball Club

DanceDaze

B.Braun

Pilsung Taekwondo

Sheffield Federation for School Sport
Further Information
For further information about sports at Pye Bank click on the items below: