History of Pye Bank School
Pye Bank School has been around a long time - over 170 years!
Click here to read a short history of the school, written by former headteacher, Paul Hopkinson in 2011.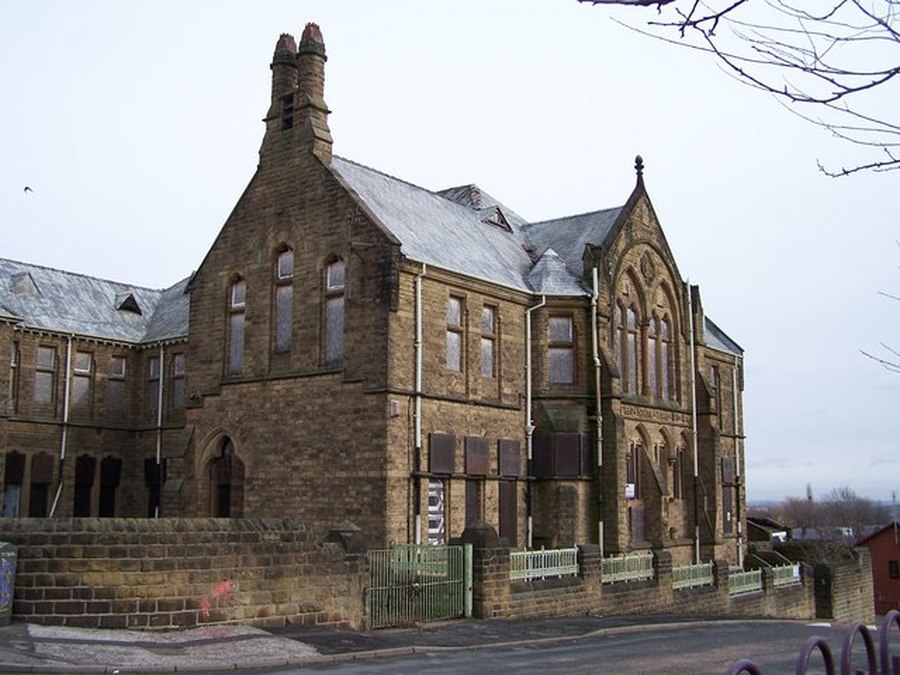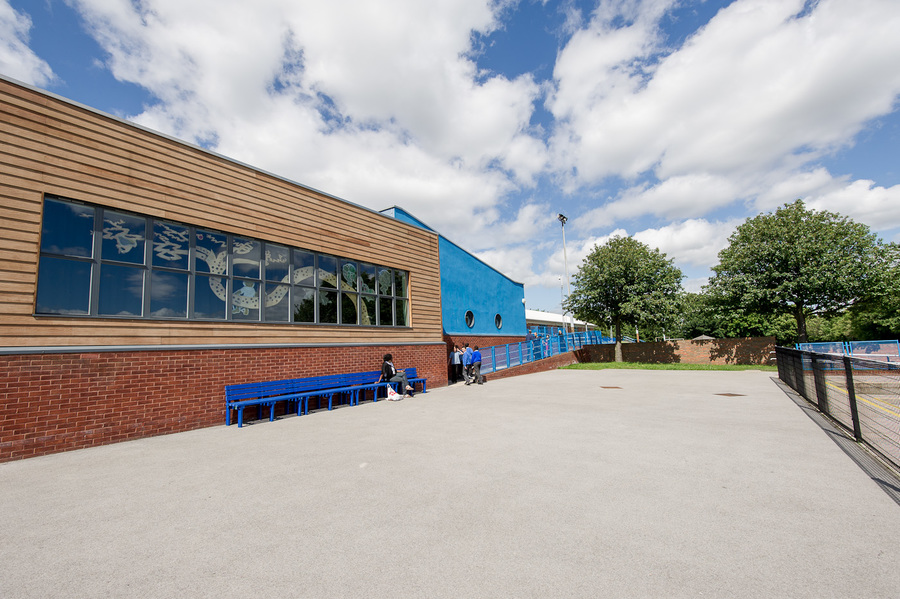 We are always keen to hear from ex-pupils or others with connections to the school. Two of our most well-known ex-pupils are Sir Bernard Hogan Howe (Metropolitan Police Commissioner) and Peter Stringfellow (Businessman).