Ethos Statement
Recognizing its historic foundation, the school will preserve and develop its religious character in accordance with the principles of the Church of England and in partnership with the Churches at parish and diocesan level.
As a Christian Foundation School serving its community our mission is:
"To inspire and challenge the bodies, minds and souls of all learners, within a secure community underpinned by Christian values where all find respect for themselves, their families and their traditions."
School Values
Our school values can be seen around school and they are the subject matter of many of our school assemblies. We talk about them when things go wrong - and also when they go well!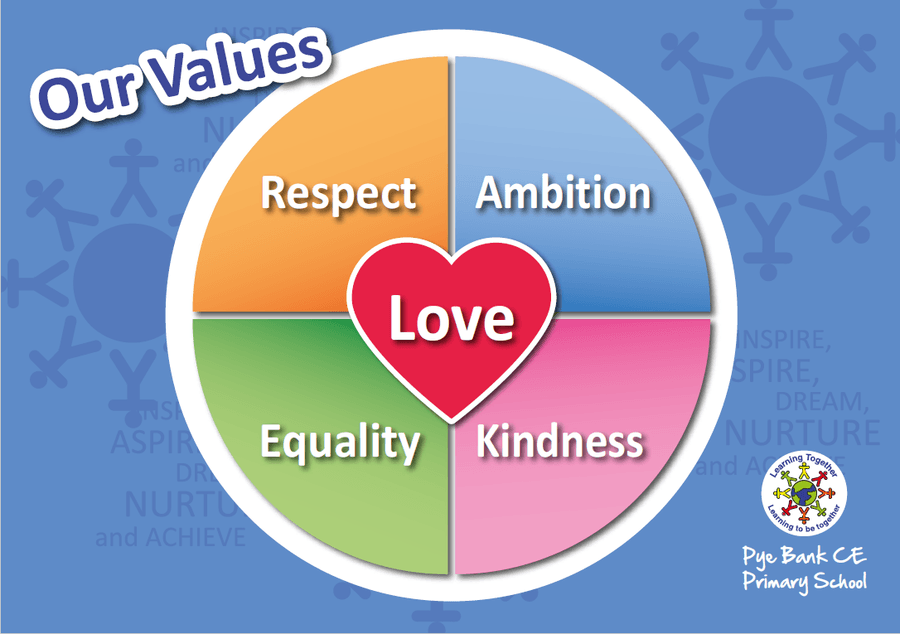 OUR VISION AND PLEDGE TO PARENTS
To ensure that school is a happy and safe place for your children every day.

To aim for academic excellence for all children, ensuring that we have the highest expectation of what they can achieve: recognising the potential of every child in our care.

To strive at all times to meet the needs of every child of all abilities and backgrounds.

To nurture and value every member of the school community, as a unique individual.

To work in true partnership with all our parents, our children and our community.

To inspire and motivate our children, offering a challenging curriculum which is relevant, designed with memory in mind and reflects the values and the diversity of our amazing faith based community.

To provide opportunities which broaden experiences within and beyond the classroom, drawing on and extending existing talents and skills.
In order to fulfil our vision and our pledge to our families, all school leaders will look after, develop, support and challenge all staff so they can be the best that they can be for the children.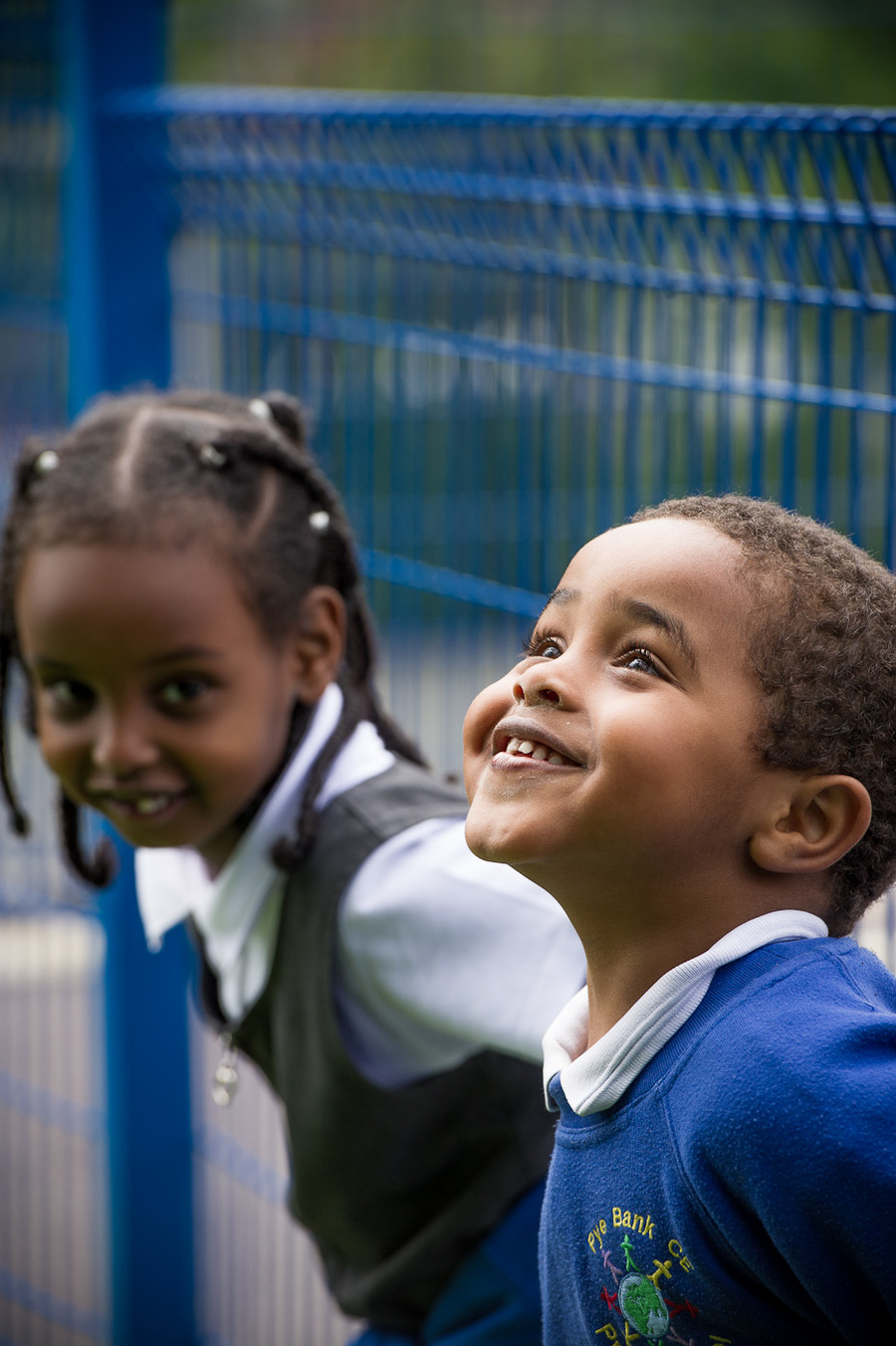 The school has a responsibility to support the British values laid out by the DfE. These values are supported fully by our nine school values. Children are supported to understand the values in the context of a diverse community where all faiths, cultures, views and ethnicities are valued and celebrated.

to read about the DfE values.