PSHE
~LEARNING TOGETHER: LEARNING TO BE TOGETHER~
At Pye Bank Primary School, the curriculum supports and develops the pupils' ambitions and aspirations and understanding of the community and the wider world in which they live. The curriculum is underpinned by enquiry based practice and is research led. Through our curriculum we aim to expose children to new experiences, including business and the world of work and research. Academic performance and the development of self (Spirituality, social, moral, physical and cultural development and mental wellbeing) are given equal importance with curriculum design. Our curriculum is designed with the key aim of supporting all children to reach their potential.
Here at Pye Bank we place great value on the develop of the whole child. We want our children to become active global citizens of the future.
Our pledge to parents is clear:
To ensure that school is a happy and safe place for your children every day.
To aim for academic excellence for all children, ensuring that we have the highest expectation of what they can achieve: recognising the potential of every child in our care.
To strive at all times to meet the needs of every child of all abilities and backgrounds.
To nurture and value every member of the school community, as a unique individual.
To work in true partnership with all our parents, our children and our community.
To inspire and motivate our children, offering a challenging curriculum which is relevant, designed with memory in mind and reflects the values and the diversity of our amazing faith based community.
To provide opportunities which broaden experiences within and beyond the classroom, drawing on and extending existing talents and skills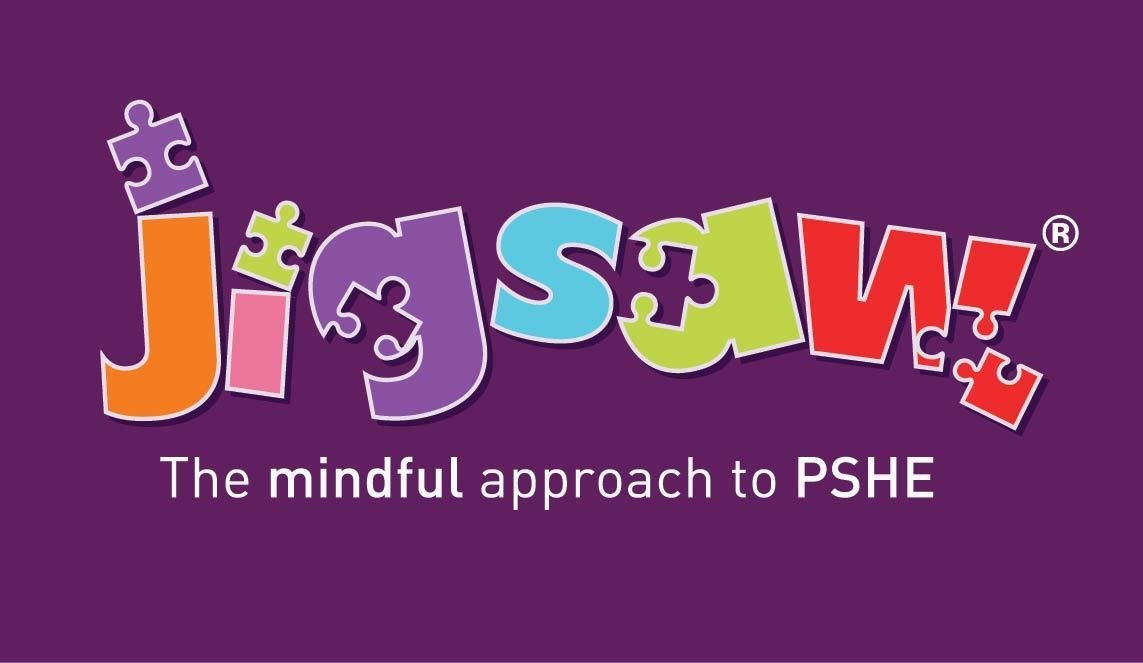 We use the Jigsaw PSHE programme, which we have tailored to suit the needs of our children and adapted further following the RSHE parent consultation in July 2021.
For details of our RSHE parent consultation

| | | |
| --- | --- | --- |
| Pye Bank Jigsaw Curriculum Overview | Pye Bank Jigsaw Progression Map | Jigsaw British Values Links |
| Y1 Puzzle Maps | Y2 Puzzle Maps | Y3 Puzzle Maps |
| Y4 Puzzle Maps | Y5 Puzzle Maps | Y6 Puzzle Maps |
Visit the JIGSAW site to find out more