Head Teachers Welcome
Thank you for visiting Pye Bank C of E School Website. We hope you will find it very informative and interesting.
The School is welcoming and friendly, and its values and ethos are reflected well in the positive attitudes of pupils and staff. Pupils are polite and friendly and all cooperate well together. (OFSTED 2011)
I am absolutely thrilled as Headteacher to introduce you to Pye Bank CE Primary School. It is a fantastic school, set in the heart of Pitsmoor and this is an exciting time for us. We have introduced a new and exciting curriculum and we encourage innovative practice and creativity. The curriculum is designed to serve the very diverse community of which we are so proud.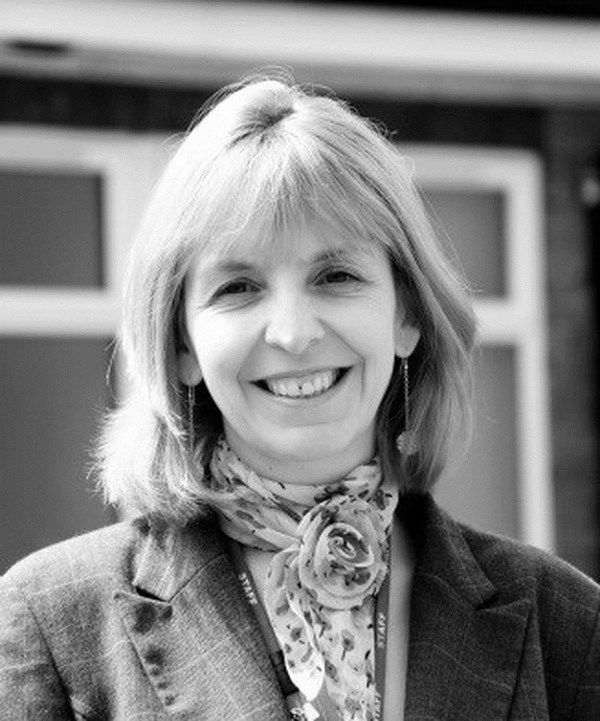 I feel privileged to have joined the school as the Headteacher in September 2014. I am an experienced Headteacher after 10 years leading schools. We are proud of what we achieve every day with our fabulous children. We are a school with the ambition to be outstanding.
Following our OFSTED inspection in February 2015 we feel confident that we can move our school to be an outstanding, world class school over the next few years. We want to ensure that all our families are provided with the best education possible for their children.
We were thrilled to be judged as good within Leadership and Management, Behaviour and Safety and the Foundation Stage.
The school has a fabulous leadership and staff team, who in partnership with the Governors, are all committed to securing the best standards possible for the school. The leadership team are here to help all our children and parents.
You tell us through many means that you are happy with what we do, with our most recent parent and pupil questionnaires being our most positive ever. (January 2017)
Our potential to be outstanding comes from our amazing children, our committed staff, the diversity of our faith based community and our committed and aspirational parents. All of these factors make Pye Bank an exciting place to work and a fabulous learning community to belong to. All of these aspects give us a 'uniqueness' as a school, which will certainly help us to stand out for all the right reasons. The children were described as delightful by OFSTED and we agree: they thrive on the learning opportunities presented to them.
`They [the children] are proud of their school, which is a positive, very happy community where people from many backgrounds get on well together'.(OFSTED 2015)
As a Christian Foundation School serving its community our mission is:
"To inspire and challenge the bodies, minds and souls of all learners, within a secure community underpinned by Christian values where all find respect for themselves, their families and their traditions."
Please have a look at our values in detail within our virtual office section.
We are on a journey towards outstanding, within all areas of school life and want to ensure that our amazing children receive the best education possible so that they can go out into the world and achieve their dreams. We have wonderful a staff who all love to be at Pye Bank and a strong legacy of good practice.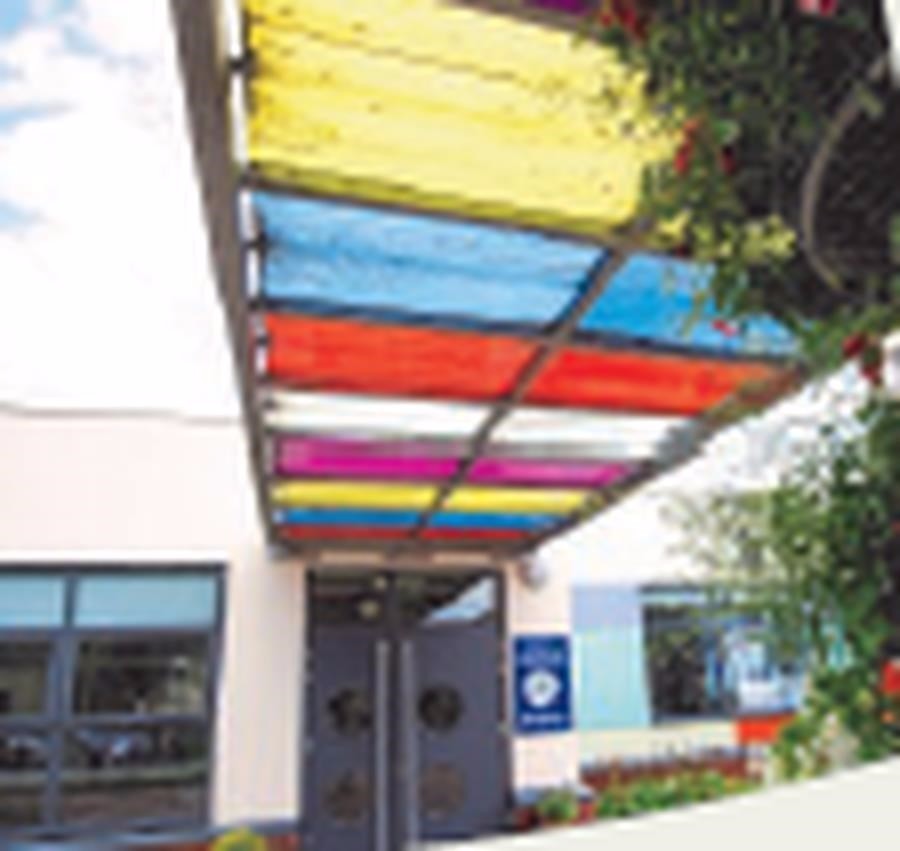 Our Standards
At the end of 2014-15 our wonderful Year 6 children achieved the best ever Key Stage 2 results and this placed the school above the national floor standard for the second year running for progress. We are very proud of that achievement and will continue to build upon this in the coming years. In 2015 – 2016, whilst disappointed with its Year 6 results, the school remained above the floor standard for progress and also demonstrated outstanding progress in Foundation Stage.
A real strength of the school is our commitment to the whole child. We place an importance emphasis on social play, breakfast club provision, pastoral support, a great lunchtime Café experience and sport. Pye Bank children have a wide choice of sporting extra curricular activity to be involved in and also opportunities within the curriculum to take part in various PE activities, which do include ice skating and swimming!
We have cross country, netball, multi skills, football for girls and boys, boxing, dance, gymnastics, Cricket, Futsal, athletics clubs to name a few and all are over-subscribed. We now take part in much more inter school competition through our partnership with The Arches Sports Partnership.
We have a wonderful physical and learning environment, which everyone who visits us now always comments on. We are particularly proud of our Lavender Field (School Hall) which forms the heart of our school.
We are absolutely committed to working in partnership with our parents and our community and will be looking at new and exciting opportunities and possibilities to extend this work as the year progresses.
We cannot achieve what we want to achieve without the help and support of our parents. The poem below reflects how we feel about this partnership: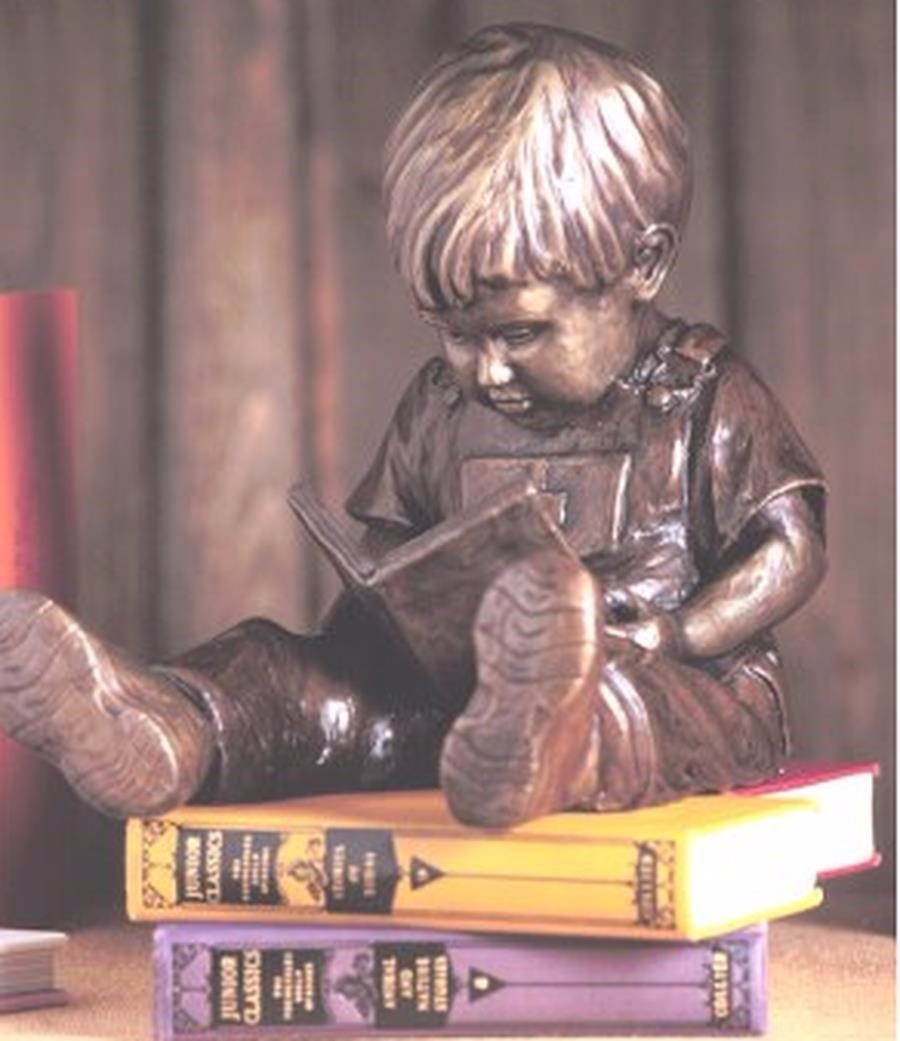 The Sculptors
I dreamed I stood in a studio, And watched two sculptors there. The clay they used was a child's mind,And they fashioned it with care.
One was a teacher; the tools used, Were books and music and art. One, a parent with guiding hands, A gentle and loving heart.
Day after day the teacher toiled, With a touch both deft and skilled. The parent laboured side by side,And all the values filled.
And when at last their task was done, They looked at what they'd wrought. The beautiful shape of the precious child, Could neither be sold nor bought.
And each agreed it would have failed, If one had worked alone. For behind the parent stood the school, And behind the teacher, home.
The thing that makes our school most special is the children. They are warm, welcoming and aspirational. They love to learn and are showing a fabulous attitude to school life, turning up with a smile each day for others.
Learning is at the heart of ALL we do and our aim is for every child to achieve excellence and to reach for the stars.
I look forward to working with you and getting to know your fantastic children during the year. Please feel very welcome to come and say hello and if you have any concerns or good news please come and share.
Mrs Mo Andrews