Family Learning
At Pye Bank CE Primary School we have a range of Adult and Family Learning courses. To find out what is available at the moment please click onto to the link below:
Adult Learning Course Timetable Jan- July 2017
Family Learning Courses are fun and friendly and benefit the whole family. The courses will help you to:
Improve your skills in English, Maths and speaking and listening.

Find out more about how your children learn and how best to support them.

Build your confidence and help you increase your own knowledge and skills.
Some of the courses that we have already held include:
First Aid for Toddlers and Babies run by the University of Sheffield

Foundation Workshop run by the Foundation Phase Leader Mrs Dawson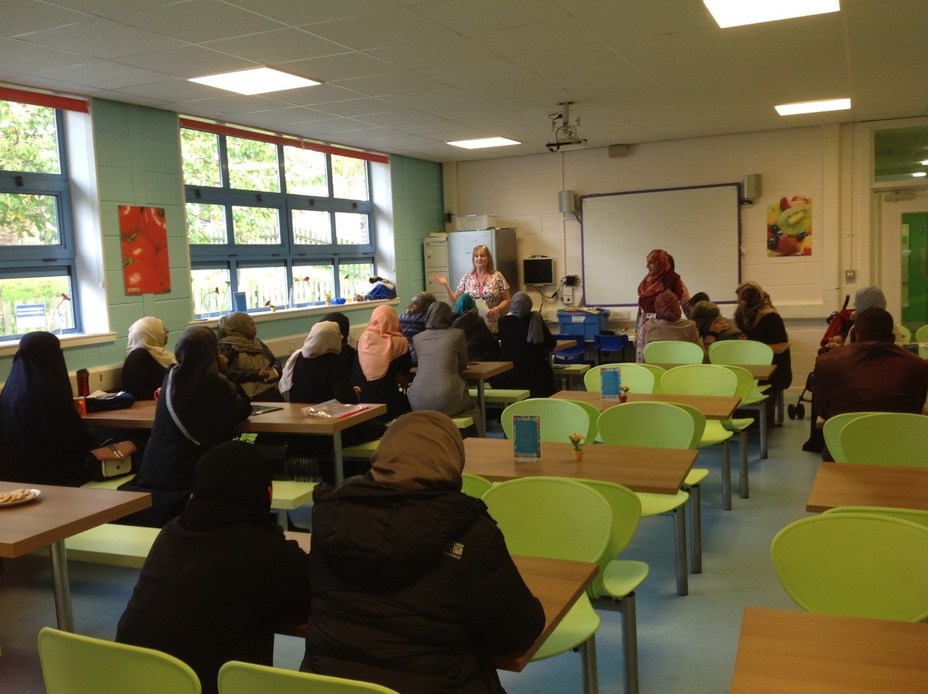 We also held some Prevent Training for parents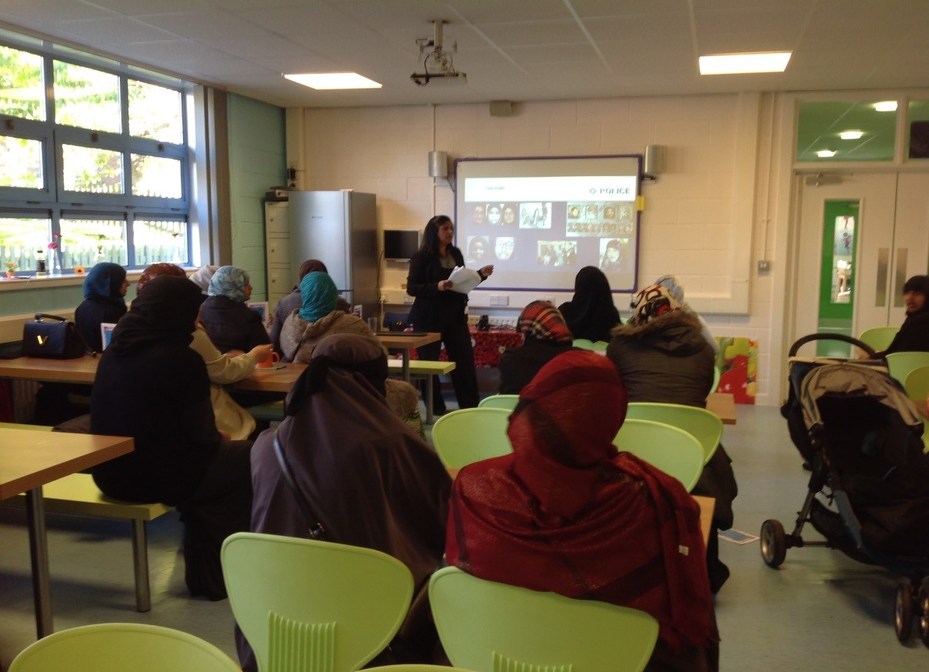 Click here to see some of the feedback we received.
Family Learning Courses coming up are:
Family K'nex
Starts 9th March 2017 for 6 weeks
Thursdays 1.15pm – 3.15pm
A fun, practical Maths course using K'nex
In Gemstone Café
Discover Robotics
Starts 2nd May 2017 for 4 weeks
Tuesday 1pm – 3pm
Parents come and have a go at programming a robot.
In Gemstone Café
Introduction to Child Development
Starts 4th May 2017 for 6 weeks
Thursday 1pm – 3pm
For parents/carers of F1 and F2 children.
Find out why play is important and how children develop and grow and share ideas for managing challenging behaviour.
In Gemstone Café
Family Learning Workshops coming up are:
F2/Y1 Workshop for Parents on Learning through play
On Wednesday 1st February 2017 at 9am-10.30am
In Gemstone Café
F1/F2 workshop on Phase 1 Phonics
On Wednesday 15th March 2017 at 9am-10.30am
In Gemstone Café
F2/Y1 Workshop on Maths
On Wednesday 10th May 2017 at 9am-10.30am
In Gemstone Café
F1 Workshop on Stories 4 Maths
On Wednesday 14th June 2017 at 9am-10.30am
In Gemstone Café